Details

September 17, 2020
IREM Columbus Chapter presents Annual Golf Outing - Octoberfest Theme
The Golf Club of Dublin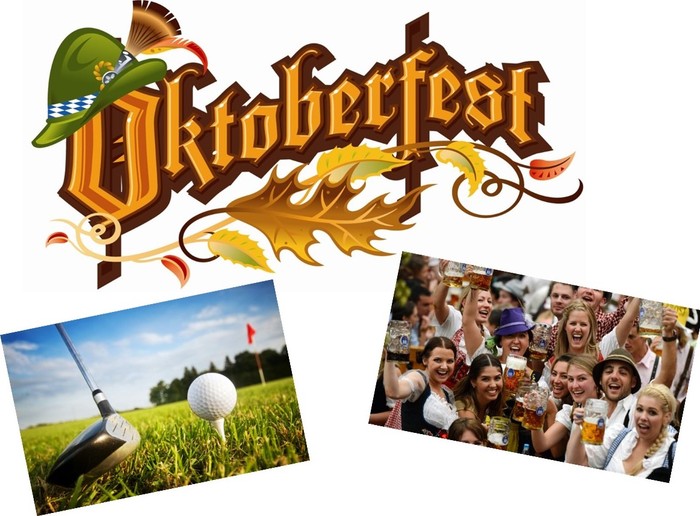 IREM Columbus Golf Outing
Thursday, September 17, 2020
Shotgun Start
9:00 AM

Your time and starting hole will be communicated with you the day before the event at the latest. There will not be a check-in desk, so be sure to pre-purchase your Raffle Tickets ($2 each) and Mulligans($10 each, limit one per person) when you sign up!

• Cocktails • Oktoberfest Buffet • Awards After Golf •



---
Thank you, Sponsors!
Driving Range Sponsor

Ohio Heating
Putting Green Sponsor

Wallace F. Ackley Co., AMO®
Awards Sponsor


Muirfield Energy

Lunch Sponsor
Equity
Plumbing and Drain Professionals

Beverage Cart Sponsors
RWK Services

ServPro of Northeast Columbus
Happy Hour Oktoberfest Buffet Sponsors
ABM
Ohio Capital Corporation for Housing
Pepper Construction

Hole-in-One Sponsors
Acorn Distributors
Cotterman & Company, Inc.

Hole Sponsors


AT&T
AvidXchange
Chemcote
Environmental Management, Inc.

Georgia-Pacific Professional
Grass Groomers
Hidden Creek Landscaping
Legacy Maintenance Services

Lehner Signs

Mid-American Cleaning Contractors

Ohio & Indiana Roofing
Paul Davis of Central Ohio
Schindler Elevator

Scioto Services
ServiceMaster by Neverman

TNT Services
---
2020-09-17
2020-09-17
America/Detroit
IREM Columbus Chapter presents Annual Golf Outing - Octoberfest Theme
  IREM Columbus Golf Outing Thursday, September 17, 2020 Golf Club of Dublin5805 Eiterman Rd, Dublin OH 43016 Shotgun Start9:00 AM Your time and starting hole will be communicated with you the day before the event at the latest. There will not be a check-in desk, so be sure to pre-purchase your Raffle Tickets ($2 each) and Mulligans($10 each, limit one per person) when you sign up! • Cocktails • Oktoberfest Buffet  • Awards After Golf • Thank you, Sponsors! Driving Range SponsorOhio Heating Putting Green SponsorWallace F. Ackley Co., AMO® Awards SponsorMuirfield Energy Lunch SponsorEquityPlumbing and Drain Professionals Beverage Cart SponsorsRWK ServicesServPro of Northeast Columbus Happy Hour Oktoberfest Buffet SponsorsABMOhio Capital Corporation for HousingPepper Construction Hole-in-One SponsorsAcorn DistributorsCotterman & Company, Inc. Hole SponsorsAT&TAvidXchangeChemcoteEnvironmental Management, Inc.Georgia-Pacific ProfessionalGrass GroomersHidden Creek LandscapingLegacy Maintenance ServicesLehner SignsMid-American Cleaning ContractorsOhio & Indiana RoofingPaul Davis of Central OhioSchindler ElevatorScioto ServicesServiceMaster by NevermanTNT Services See Who's Coming! Raffle Purchase Link
The Golf Club of Dublin
---